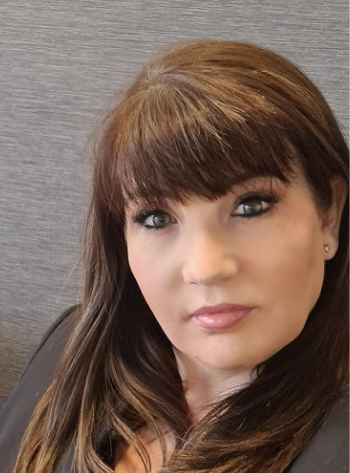 FUNERAL ARRANGER
Jackie Andrews
Jackie Andrews joined Lodge Brothers in May 2021 after a successful career in customer services in the airline industry. She became our funeral arranger in Langley before moving to take the arranger role at Barnes & Sons in Askew Road in April 2022. Jackie is looking forward to working with the local community here.
128 Askew Road, Shepherds Bush, London W12 9BL
Opening Hours:
8.30am - 5.00pm Monday - Friday
*Outside of office hours we operate a 24hr phone service so you can always contact us.